Aleon Pharma International, Inc. is a one-stop, full-service global
regulatory affairs consulting firm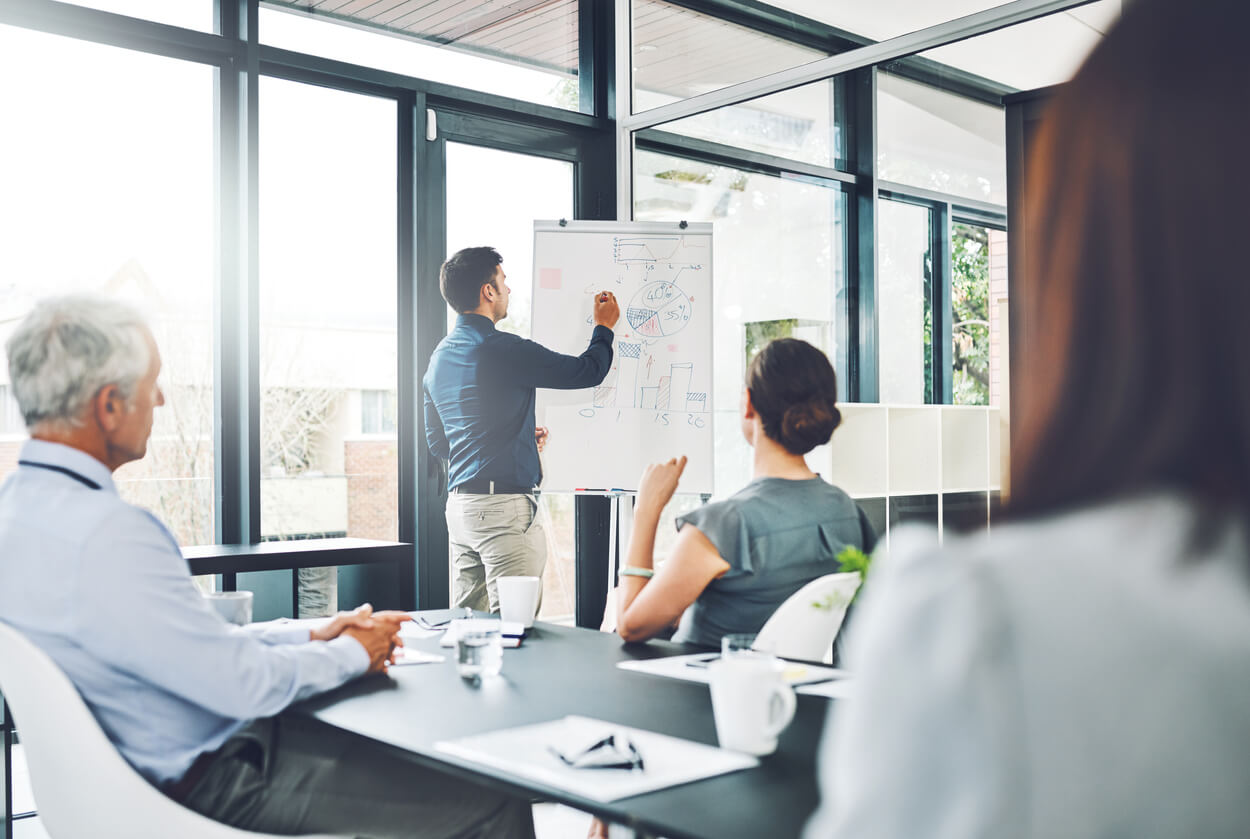 When you work with Aleon, we evaluate your program and carefully assemble a dedicated and experienced project team that is tailored to achieve your specific project goals. We have dedicated project teams in both the US and China who are specialized in Regulatory Strategy Development, Regulatory Writing, Chemistry, Manufacturing and Controls (CMC), Preclinical Strategy, Clinical Development, eCTD Publishing, and submissions to the FDA, NMPA, EMA, and other regulatory agencies.

Aleon has worked with many sponsor companies over the years, and our team has developed streamlined processes that enable us to effectively provide high-quality services that help you achieve approval for your innovative drug candidates.