Careers
Whether you are an established industry expert or just getting started, Aleon Pharma International, Inc. is your next step. Here, we strive to bring individuals' skills, capabilities, and interests forward, creating a backdrop where professionals dedicated to learning and growing with the company can truly thrive.

Central to this is ongoing career development, targeted to each role and each individual. From on-the-job training and mentorship to external career development opportunities and continued education, our goal is to ensure our employees are equipped with the appropriate tools, technologies, and insights needed to excel.
Join Our Team
Business Development Director
Business Development Director
Full-time | Parsippany, NJ
Read More
Working at Aleon
Diversity
We are a diverse and dynamic organization made up of skilled innovators and thought leaders who bring a deep sense of perseverance, integrity, and passion to work every single day.
Innovation
We are committed to ongoing healthcare progress and innovation. That's why we invest in ongoing training, upskilling, and support for our teams—to ensure that you have the expertise you need.
Collaboration
We have worked hard to create an environment of trust and collaboration, where employees are eager to excel but never afraid to fail—because together, we are here to learn and grow.
NJBIA Outstanding Employer
Aleon is proud to have been named an Outstanding Employer of the Year (2018) by the New Jersey Business & Industry Association. This prestigious award honors companies and business leaders whose "energy and vision have had a positive impact on their employees, their communities and the state's economy."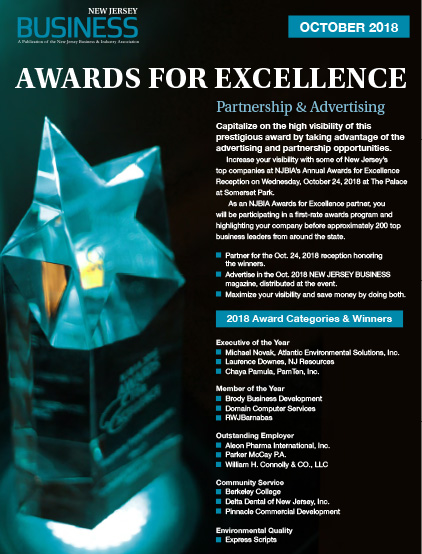 Aleon is proud to have been selected as one of Inc. Magazine's Best Workplaces in 2021 while also ranking in the top 5% of companies for employee engagement in both 2021 and 2020. Aleon employees stated that they felt "proud to be a part of this organization," explaining its "team-based work environment where everyone's opinion matters."
Employee feedback from the Inc. Best Places to Work
Aleon is really a unique place to work. We have several programs that support employee engagement. I feel proud to be working for this organization, and I feel my supervisor and co-workers truly care about me. I would definitely recommend Aleon to any friends or colleagues.
Colleagues are collaborative and work closely with each other. The senior managers are willing to listen to the employees as well.
This organization has a great atmosphere for learning and helping others. I sincerely cherish the opportunity to work for this organization.
Aleon always tries to find ways to go above and beyond. The company promotes a healthy and professional working environment, and always tries to help employees succeed. The company also offers very competitive benefits.